Victor AD Pays Emotional Tribute To Dad After His Recent Demise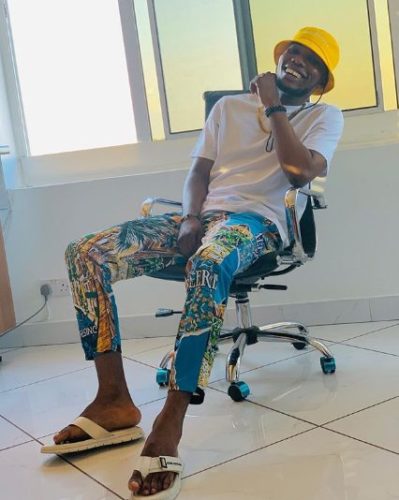 The singer took to his Instagram page to express his love for his dad and let the public know how much of an influence he was in his music career before leaving the earth. Victor AD also shares what was reported to be the last words of his late dad as he griefs on the internet.
He wrote; "Dad you left without saying goodbye. Mum told me the last word you said was JESUS! you're the best Father in the world , you did everything proper to give us a better life. I won't trade that for anything in this world. Most of my songs were inspired by you. I love you Dad! May your soul Rest In Peace. Heaven's got a place for you."
See Post Below!