Kizz Daniel x KrizBeatz "Pah Poh" is another beautiful cool banger. This song is available for download. Get it below!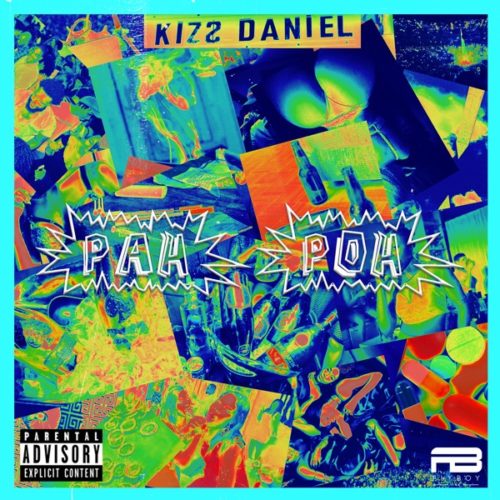 Kizz Daniel x KrizBeatz – "Pah Poh"
FlyBoiInc Kizz Daniel sings like a real Badman on this banging record tagged "Pah Poh". He joins force with Drummer boy Krizbeatz to serve it hotter than usual. The record is an AfroPop tune with some Badman vibe.
While we were anticipating Vado's incoming single "Pak 'N' Go", he surprises us with this joint that will make you call the 911 to come rescue you from boy Kizz. Listen!